Multi-lingual
It's a global economy — reach more people by presenting content in their native language. Mura CMS makes it easy.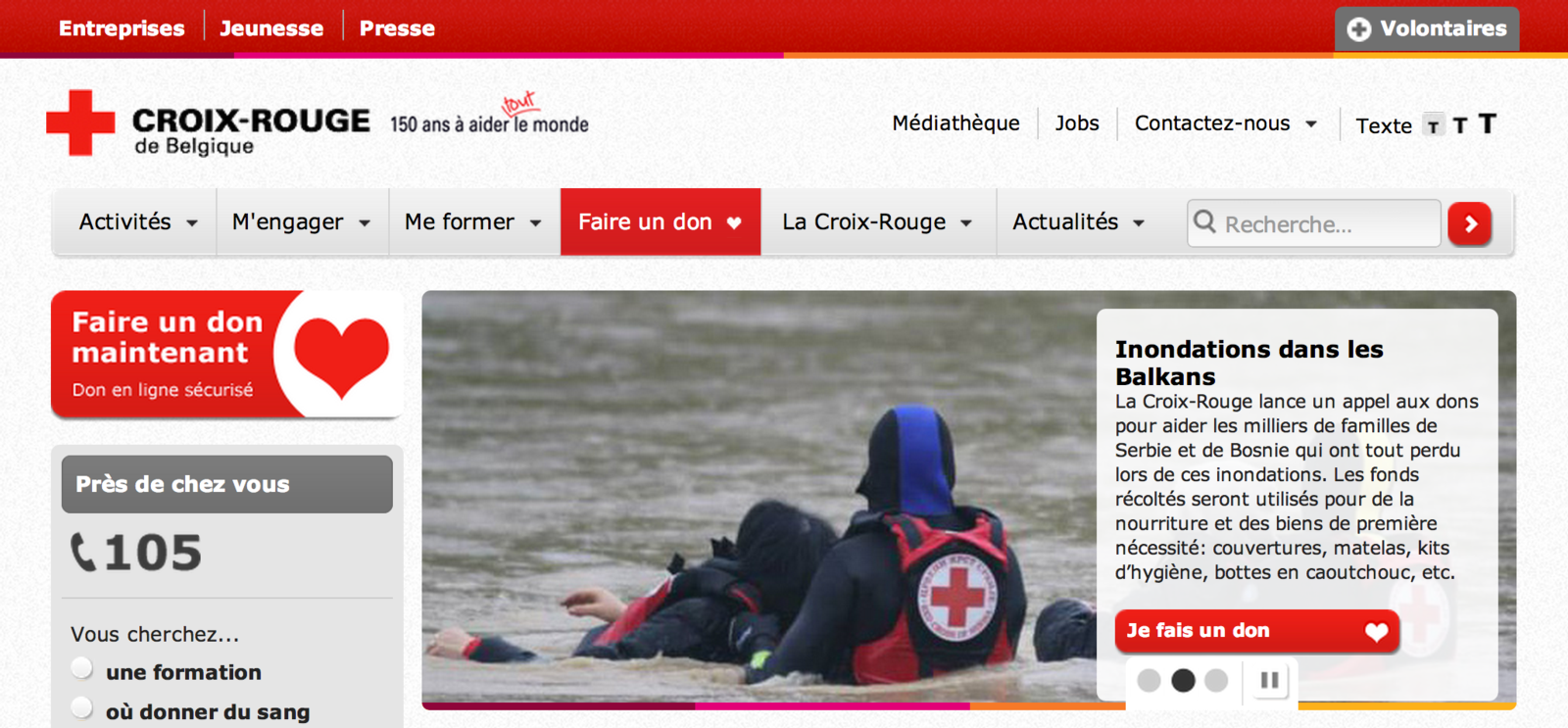 Provide consistent messaging and high-quality content for all your global audiences
One size does not fit all - your diverse global audience wants to learn about your company and consume your content in the language of their choice. No matter where in the world your audience is located, you can reach them more effectively by using Mura CMS to present content and information that's optimized for thier needs.
Easily create and manage multiple-language versions of your websites, intranets and extranets
Mura CMS makes it easy to develop as many language variations of your site as needed, all sharing common layout and assets. You can create one-to-one matches for your pages, or create loosely associated sections across your various sites. Mura CMS provides a robust toolkit for creating and managing multi-lingual sites for both content administrators and developers alike.
Give your content authors and editors an interface they'll immediately understand, in their native language
Mura CMS's interface is available in 8 different languages, and adding new ones is a simple as uploading a new text file. Your content authors and editors will be more productive, and make fewer errors when they get to work in an interface they fully understand and feel comfortable in. Each user can choose the language that suits them best, and can switch at any time between language options if needed.
Create rapid, automated integration with the translation vendor of your choice
Mura CMS provides the ability to create automated processes for integrating with the translation vendor of your choice. Your team can easily develop custom import/export routines that dramatically accelerate the translation process, and integrate these routines with Mura CMS' built-in workflow processes, ensuring that your site's content is always localized, accurate and timely.