Hosted Training Courses
Learn Mura directly from the expert team at blueriver at one of our hosted training events.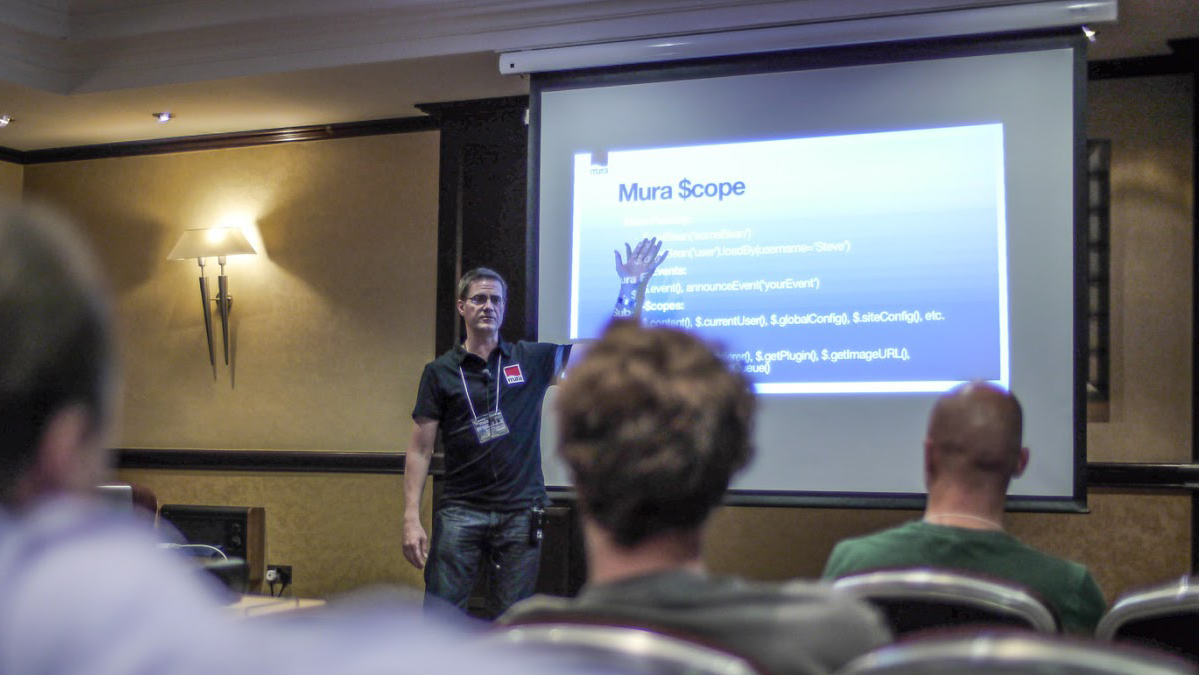 A range of full-day training courses provide you with in-depth understanding of how to get the most out of the latest version of Mura, from simple content updates all the way to creating new Mura modules and plug-ins. We have three (3) courses available, each tailored to the unique needs of your different team members.
Choose between the Content Manager's Training Course, Theme Developer's Training Course, and Mura Developer's Training Course, or like many of our users, take all three.
Hosted Mura training is available as a stand-alone option, or if you are interested in a higher tier support package, it is included with both the Enterprise and Unlimited Mura Support. This is a great way to have a some of your team members trained as internal Mura experts.
Upcoming Training Sessions
Sacramento, California
Our next round of training courses in the US will be presented Monday, September 17 to Friday, September 21, 2018 in Sacramento, California.
London, England
Our next round of training courses in the EU is currently being planned. Once we have firmed up the dates and location, we'll post the information here.
For our US Federal clients, Mura CMS training is available via our GSA schedule.