Cross-Platform Flexibility
Mura goes well with just about everything.
Whatever your infrastructure preferences, Mura is likely to fit in nicely. Mura can be deployed on CFML or Java application servers, and on a variety of OS choices.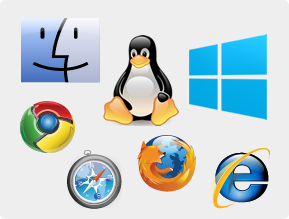 Full cross-platform browser support
Administrative users have access to the entire Mura functionality set in the browser and OS of their choice. Firefox, Internet Explorer, Safari and Chrome are supported in Mura, and of course, it doesn't matter if you're on a Mac, PC or even a Linux box. Mura is for everyone.
---
Database Support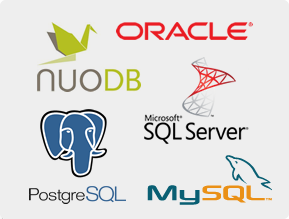 Prefer open source? Mura runs great on MySQL and PostgreSQL. If you'd rather use Microsoft SQL Server or Oracle those are supported too. It's your call.