Performance & Scalability
Mura provides an excellent platform for the most demanding of websites and intranets. Whether you need to scale up to handle thousands of concurrent visitors, or create fail-over proof architectures, Mura has you covered.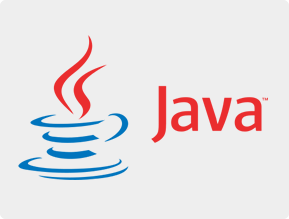 Under the hood, it's Java.
Mura runs as compiled Java byte code - the same technical infrastructure used by Google, Twitter, LinkedIn - for maximum performance and scalability.
---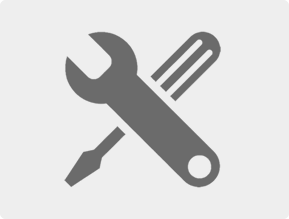 Unlimited flexibility
You can deploy Mura sites in just about any imaginable configuration. Simple site on a shared server? No problem. Dozens of Mura sites on a single Mura instance? Again, piece of cake. How about multiple clustered instances, with a fail-over cluster in a separate data center? The U.S. Senate uses Mura in just this kind of configuration. Whatever your needs, you can setup Mura to handle them.
---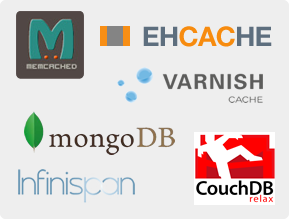 Caching options
Mura ships with an intelligent, powerful caching architecture that greatly increases performance. But if you have a site that has extraordinary traffic demands, you can add your own custom caching strategy - systems like Varnish cache, MemCached, EHCACHE and more work great with Mura, and allow your site to handle any imaginable scenario with ease.
---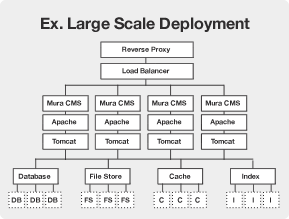 Scalability
Whether you need a simple configuration or a highly scalable, complex configuration, Mura will fit your needs