Four New Themes Now Available
We're excited to announce that we've added four new themes with complete Site Bundles to the Mura Marketplace. Again, we've picked some great, flexible themes from ThemeForest and not only converted them for use with Mura CMS, but have wired them up for instant, dynamic functionality. Just deploy the Site Bundle, edit until your hearts content, and launch. There's no faster way to create a website with as much functionality as Mura CMS provides.
If you've purchased any of our other themes that come as Site Bundles, you know what a massive time-saver and incredible value they are.
Arthouse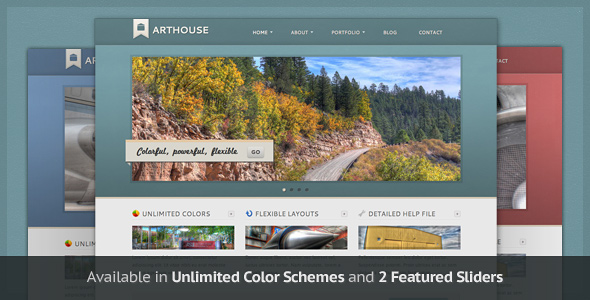 View Arthouse in the Mura Marketplace
Super Skeleton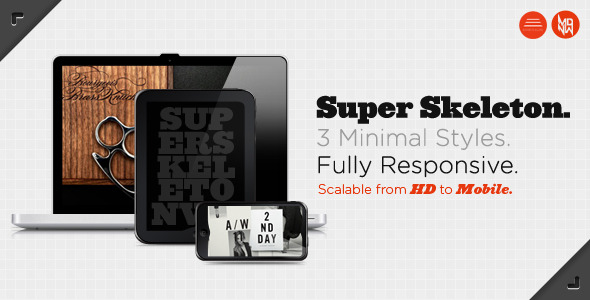 View Super Skeleton in the Mura Marketplace
Forceful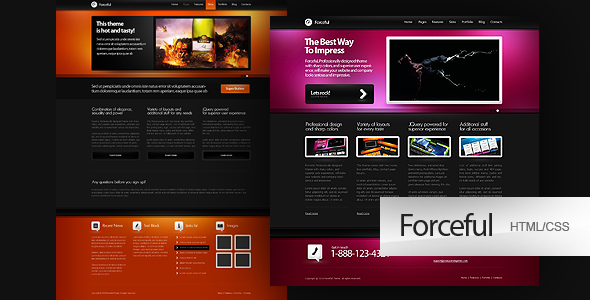 View Forceful in the Mura Marketplace
One Straight Line