Blue River will be hosting a complete series of Mura CMS Training sessions during the first week of November, 2015 at the Sheraton Grand Hotel in Sacramento, California. Whether seeking to enhance your existing knowledge of the Mura framework, or looking for a solid start with the platform in general, there's no better way to increase your understanding and confidence when working with Mura CMS.
Comprehensive Training Led by the Mura Team
These expert-led training courses are a direct compliment to the Mura CMS documentation and other resources available online, covering three primary topics over the course of five days.Starting with the one-day "Admin/User" training course, followed by two-day sessions for "Front End Developers" and "Back-End Developers", every aspect of the training is tailored to the needs of those in attendance, with ample time allotted for specific questions and exploration.
See the Pricing and Reservations page at GetMura.com for details. Special Offer: register by October 2, 2015 to take advantage of the early bird promotional pricing! ( Also see this page for details on each of the courses along with an overview of topics.)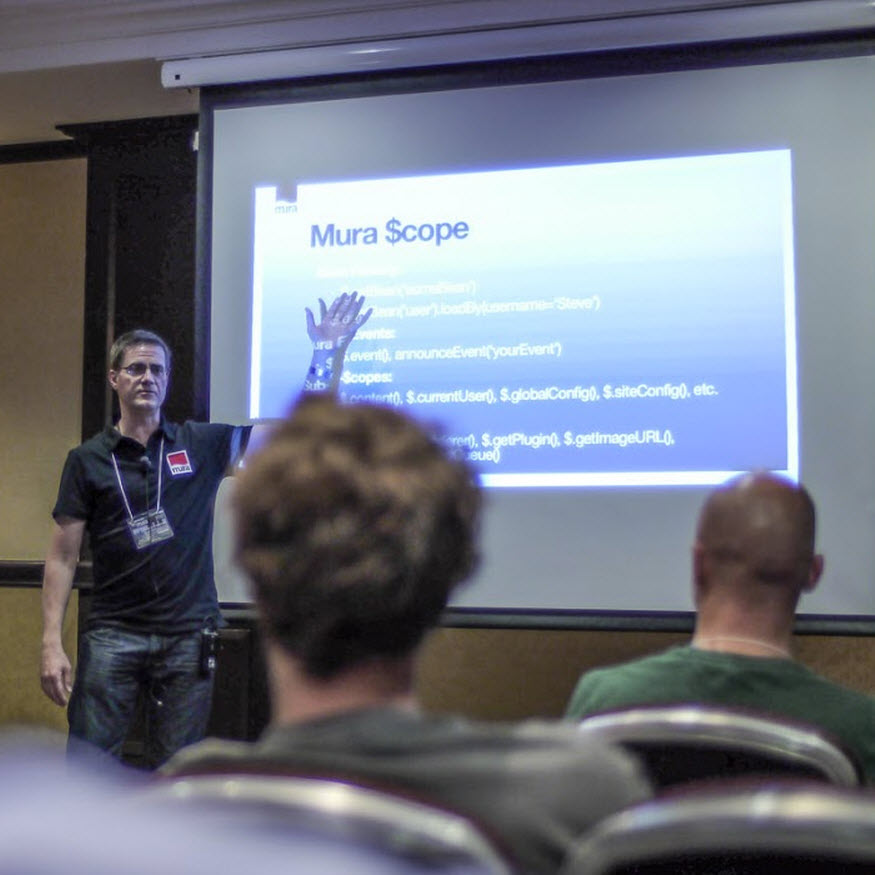 In addition to valuable hands-on training directly from the Mura CMS team, the relaxed classroom environment provides an opportunity to learn from other training participants as well as Blue River's experienced instructors.
Many companies choose to send a team of developers to attend together, increasing the value and benefit from the in-depth course material. Whether attending alone or with colleagues, these training courses provide the absolute best way to get up to speed quickly and efficiently, taking advantage of all that Mura CMS has to offer.
I've always had this passion for sharing knowledge about things I get excited about, and I'm excited about Mura. People attending any of my sessions will get in-depth, hands on experience with Mura CMS as I personally guide them through their journey. My goal for those who attend my sessions is that after they leave my class, they'll be able to go back to their desks and be productive right away.
Steve Withington, Mura CMS Training Specialist
Bundled with Pro Support for the Ultimate Resource Plan
Blue River's Professional Mura CMS Support plans are another important option for any company serious about Mura development. Speed up your projects, get the answers you need and leverage the experience and expertise of the Mura team to help guide your projects with best-practice insight.
What's more, Mura CMS Hosted Training is available at no additional charge for Enterprise and Unlimited Mura CMS Support customers. Get direct access to the knowledgeable, experienced team behind Mura CMS and jumpstart your productivity with a Professional Support Plan from Blue River.

Additional Training Options
For larger teams, corporate clients, or those unable to attend the hosted training sessions in Sacramento or other locations, Blue River offers both on-site and remote training options.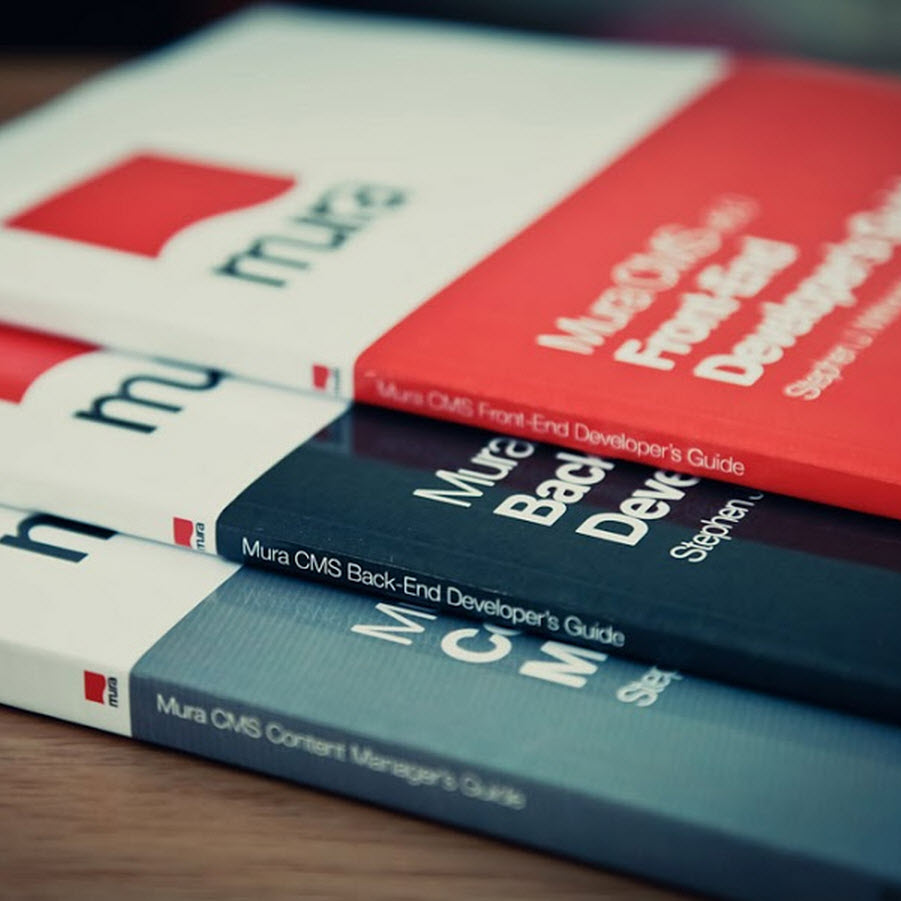 With on-site training, Blue River's professional trainers will travel to your location, providing an efficient, customized alternative to sending a full team to hosted training while covering the same complete range of topics, often tailored to the requirements of the session attendees. From content contributors to in-house developers, every training participant come away with an in-depth understanding and ability to get the most out of the latest version of Mura CMS.

Worth noting, on-site training is also included with every Unlimited Support plan. This is a viable consideration for any company interested in unlimited support along with top-notch instruction for their team.
Remote online training provides personal, instructor-led training sessions using a WebEx-style screen sharing platform. Attendees will take part in any or all of the available courses as a series of two-hour online classes, without ever leaving the office. Geared toward small groups, remote training provides a deep dive into Mura CMS, while still allowing participants to remain at their desks to handle other duties. These sessions are provided by request, simply call or email to find out more.
EU residents are encouraged to watch this page for upcoming London training dates: http://www.getmura.com/support/training/hosted-training/training-courses/
Mura CMS training is available via GSA schedule for US Federal clients. Contact Blue River for details.

For more about Mura training and other Mura CMS learning resources, see www.getmura.com/training and www.getmura.com/support.