Mura Themes
Built by developers, for developers, Mura has been designed to make your life easier and the time spent building websites as short as possible. We've made Bootstrap 4 our default framework due to its widespread popularity, flexibility, support and documentation.
But, you can use any theme or framework you choose with Mura, including headless options for Angular.js, Vue.js and more.
Get Bootstrap for Mura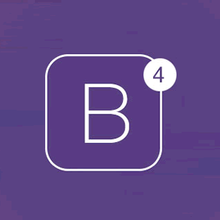 The default theme for Mura, Bootstrap 4 is the latest release of this popular framework. Supports Mura 7.1+ only.
Theme Development Resources
If you'd like to use another framework or theme with Mura, you can find help here: