Mura Themes
Built by developers, for developers, Mura has been designed to make your life easier and the time spent building websites as short as possible. Below you'll find the web's most popular frameworks wired up and ready to go. We've also partnered with ThemeForest to provide an array of premium themes, designed by professional theme authors.
Framework Themes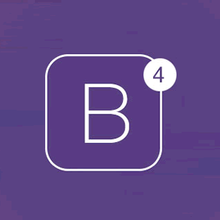 The default theme for Mura, Bootstrap 4 is the latest release of this popular framework. Supports Mura 7.1+ only.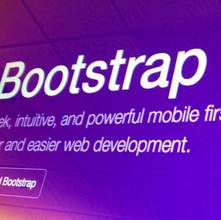 The default theme for Mura 7.0, Bootstrap 3 has become the most popular framework on the planet. This Mura Site Bundle comes with a completely wired up site to get you up and running lickety-split.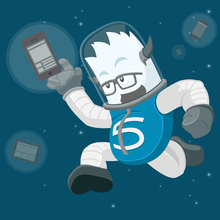 Called "The most advanced responsive front-end framework in the world", the Foundation Mura Site Bundle provides you with a quick and flexible starter site.
Theme Forest Premium Themes