Framework Themes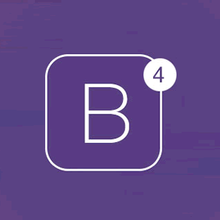 The default theme for Mura, Bootstrap 4 is the latest release of this popular framework. Supports Mura 7.1+ only.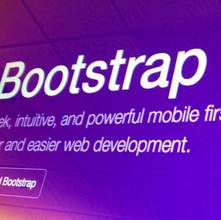 The default theme for Mura 7.0, Bootstrap 3 has become the most popular framework on the planet. This Mura Site Bundle comes with a completely wired up site to get you up and running lickety-split.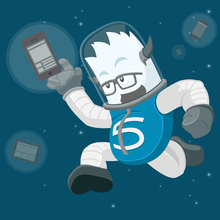 Called "The most advanced responsive front-end framework in the world", the Foundation Mura Site Bundle provides you with a quick and flexible starter site.