Hosted Training Courses
Learn Mura directly from the expert team at Blueriver at one of our hosted training events.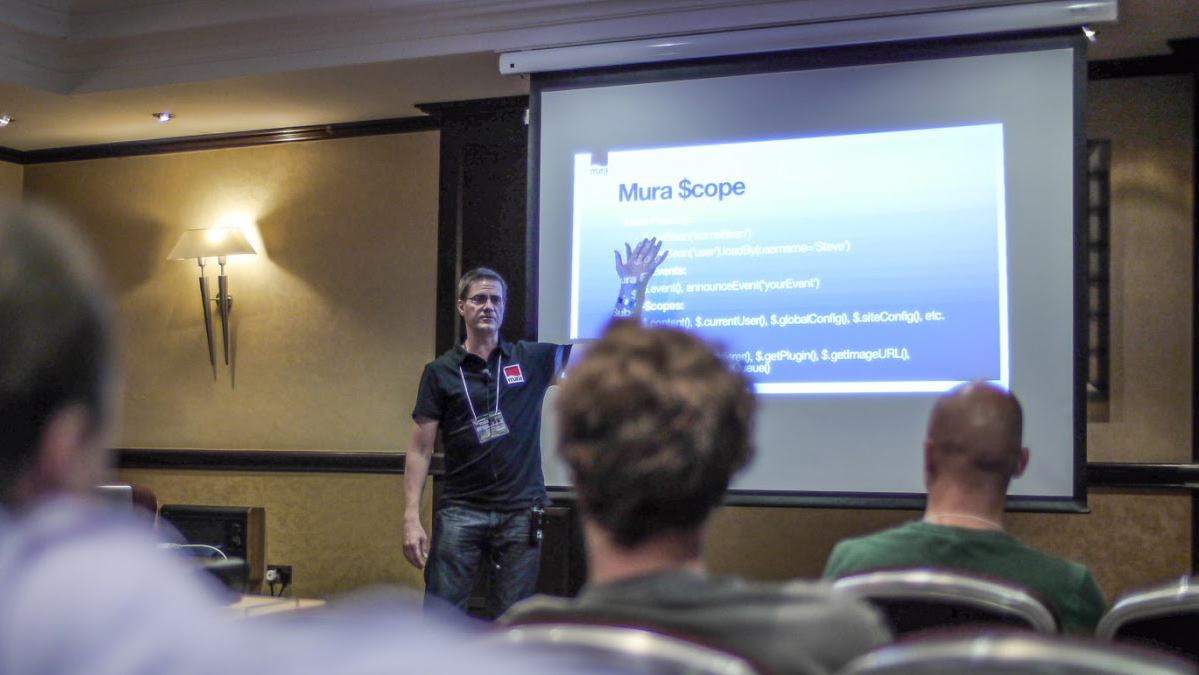 A range of full-day training courses provide you with in-depth understanding of how to get the most out of the latest version of Mura, from simple content updates all the way to creating new Mura modules. We have three (3) courses available, each tailored to the unique needs of your different team members. Lunch and snacks will be provided.
Hosted Mura training is available as a stand-alone option, or if you are interested in a higher tier support package, it is included with both the Enterprise and Unlimited Mura Support. This is a great way to have a some of your team members trained as internal Mura experts.