On-Site Training Courses
Get expert Mura training without leaving your office.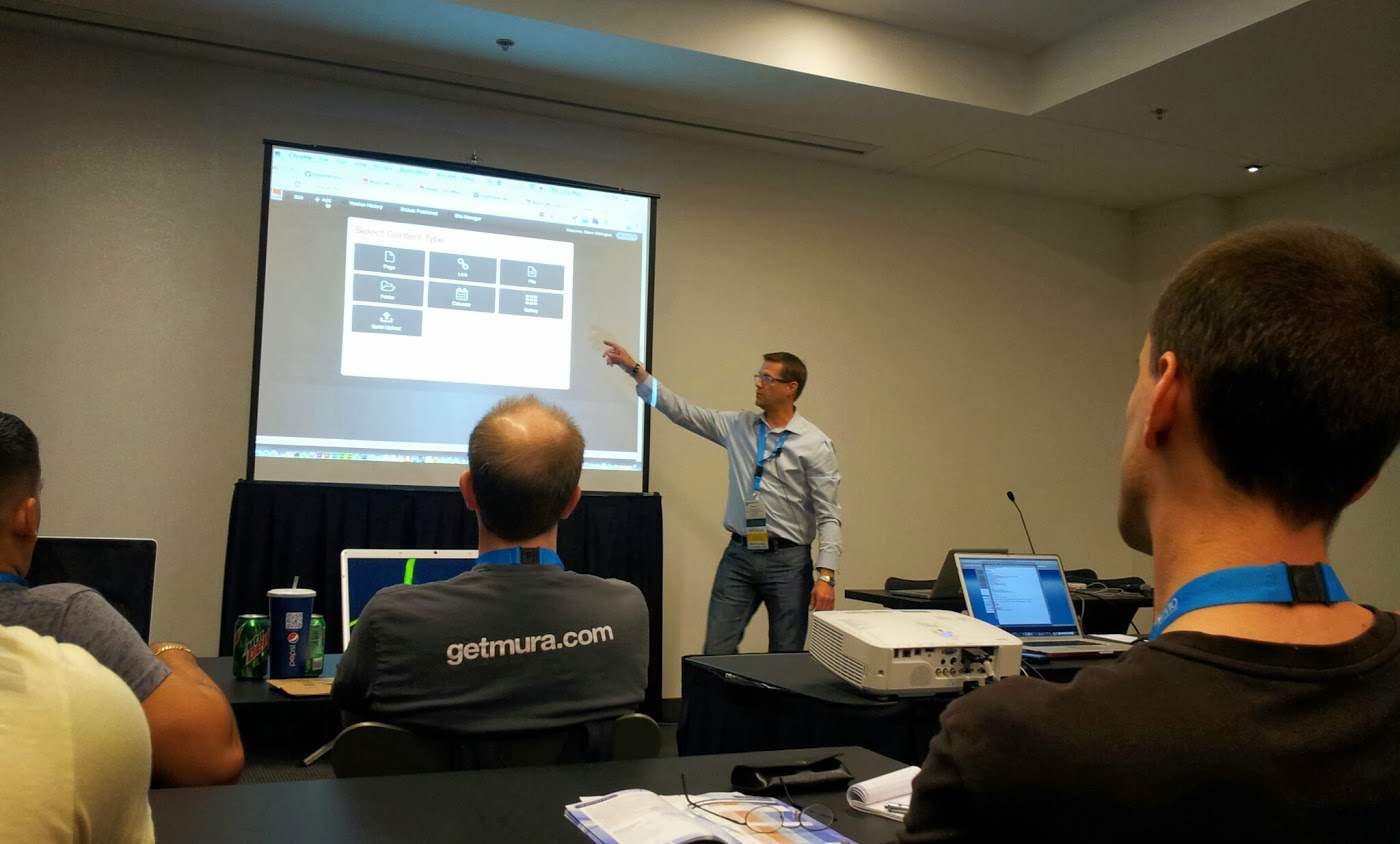 We can travel to you, providing the same full-day training courses offered as hosted training, including the Content Manager, Theme Developer, and Developer courses. From your content contributors to your in-house developers, your team will come away with an in-depth understanding of how to get the most out of the latest version of Mura.
In addition to being offered separately, on-site training is also included with an Unlimited Support agreement. If you might want both annual support and on-site training, it's a good option to consider.
On-site training can even be customized to meet the specific needs of your team. Contact us now for a quick quote or to discuss the options.
For our US Federal clients, Mura CMS training ia available via our GSA schedule.