Online Training
Remote Mura training provides personal, instructor-led online training. Take any or all of the same three courses we offer in-person as a series of two-hour, online sessions.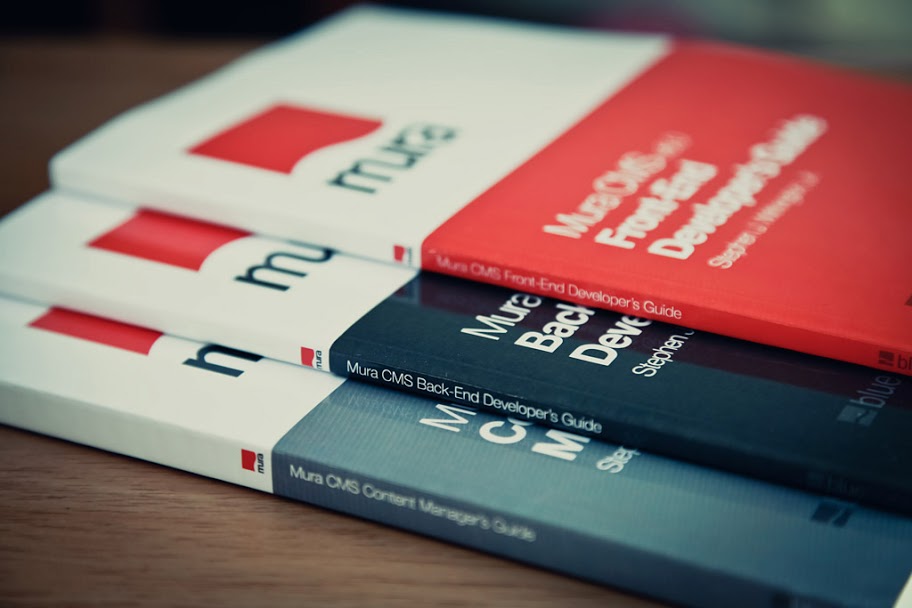 Your team gets the personal attention of our expert Mura instructor and the courses can be customized to focus on specific needs.
Geared toward small groups, remote training provides a deep dive into Mura, while still allowing you to remain at your desk to handle the bulk of your daily tasks.
Contact us for a quick estimate, or we can help you determine the best value for you or your group among the many training options.
For our US Federal clients, Mura training is available via our GSA schedule.